COMMERCIAL KITCHEN PLANNING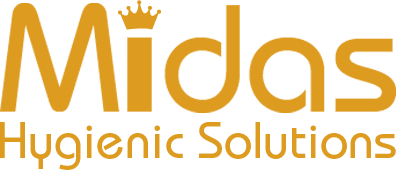 HYGIENIC CLADDING INSTALLATION COMPANY
Based in Dover, Midas offers a range of hygienic solutions to clients across Kent and the South East. Easy to apply, our cladding provides a sealed, clean room environment with a range of food preparation and medical applications. Stay compliant, stay safe, stay hygienic. Contact Midas to arrange an initial consultation.
COMMERCIAL KITCHEN PLANNING
Efficient commercial kitchens start with innovative design. Following an initial consultation, we can fit safety flooring, heat-resistant cladding, and extraction systems. Contact Midas today and let us create a functional space that works for you, not against you.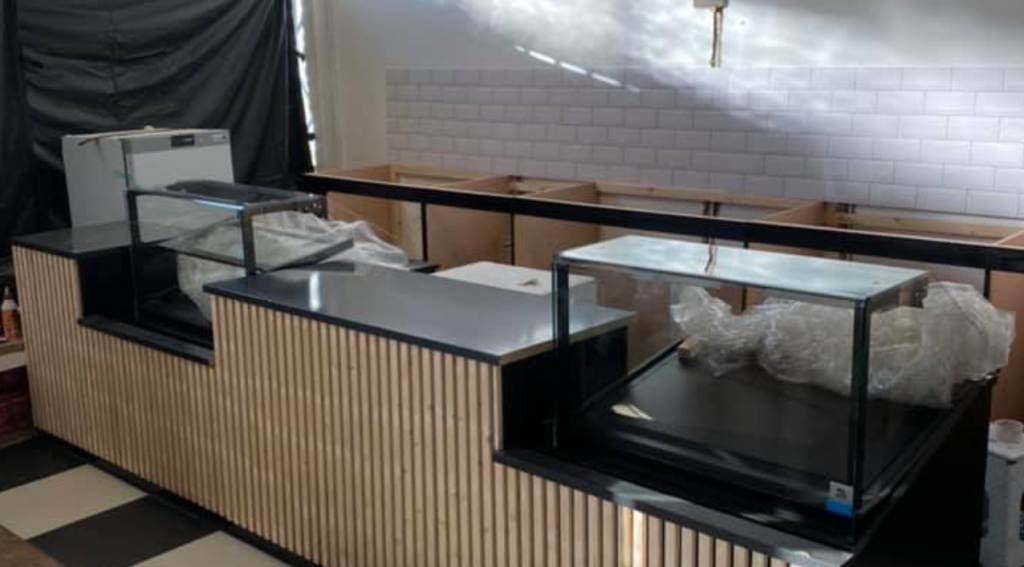 In any industry, time is money. At midas, we can deal with the design and installation, so you can get back to business as soon as possible. We can help you maximise your available space, install surfacing that's hygienic, easy to clean and durable. Get in touch for more information.